Houston Acupuncture and Primary Care
Finally, Houston has a primary care practice that perfectly blends both the art of Eastern Medicine with traditional Western Medicine.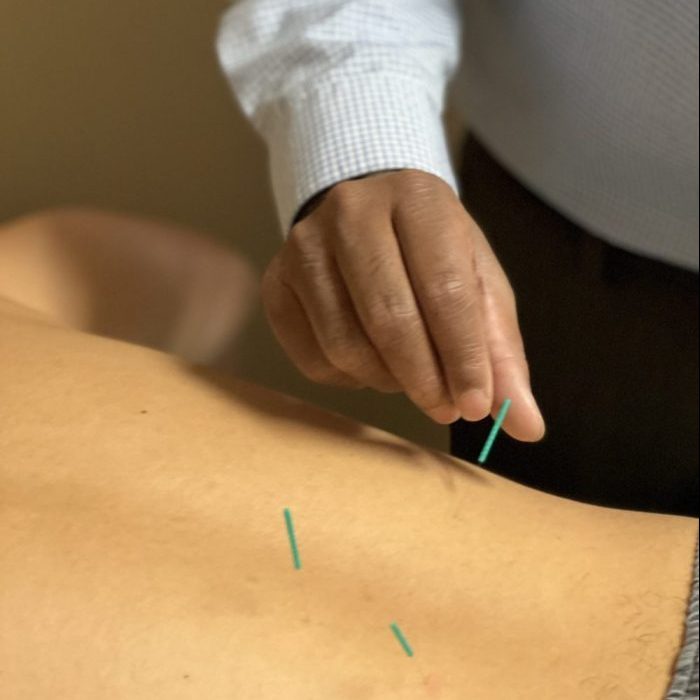 Dr. Cherian is a board certified Family Medicine physician practicing in Houston, TX since 2012.  He attended the University of Texas McGovern School of Medicine where he completed his Doctor of Medicine in 2011.  He also completed a specialty training in Family Medicine at Houston Methodist Baytown Family Medicine residency.  He attended the American College of Acupuncture and Oriental Medicine where he completed the Master's of Science in Oriental Medicine degree.  Dr. Cherian uses his expertise in both Eastern and Western medicine to treat patient with numerous varying disease conditions.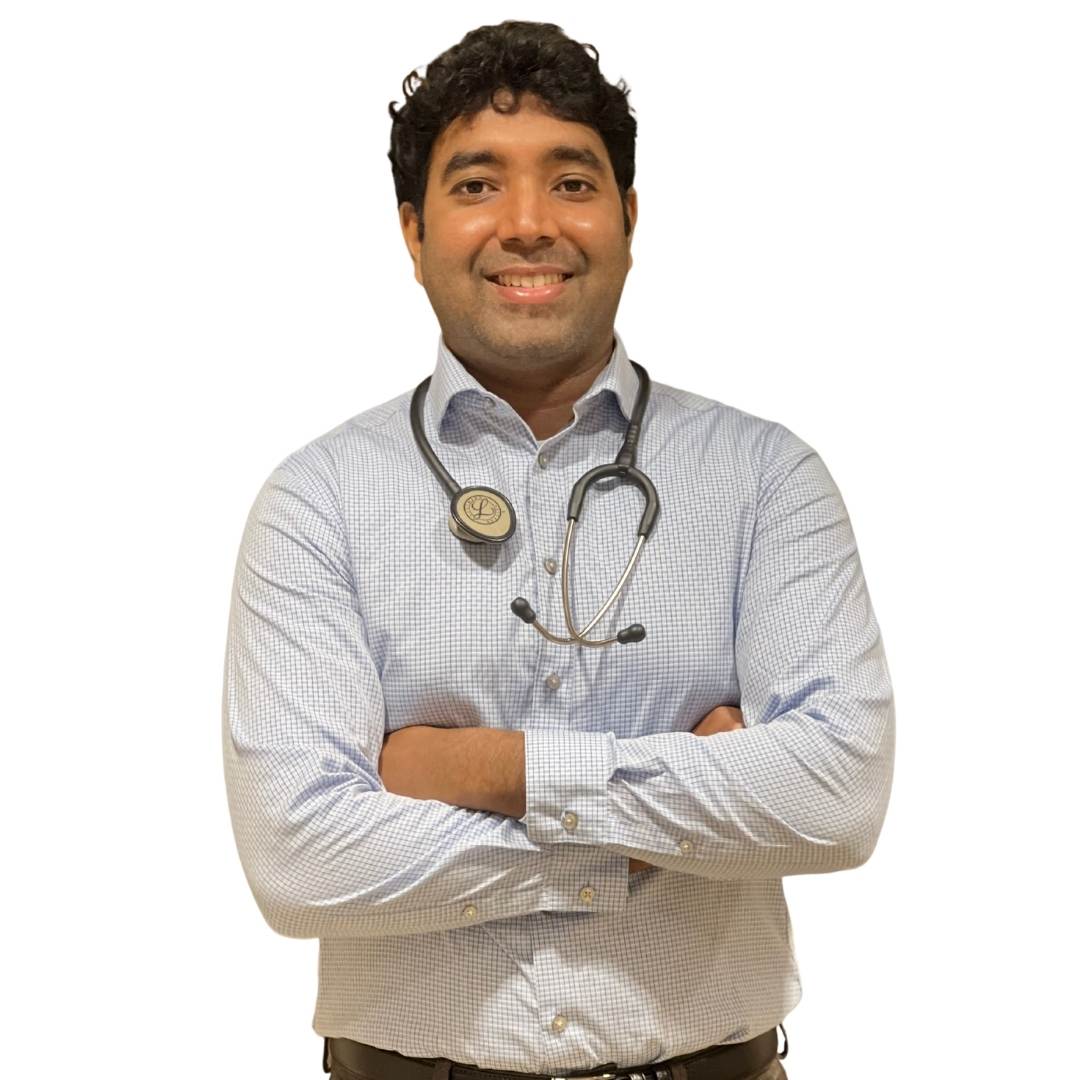 Houston Acupuncture Service for: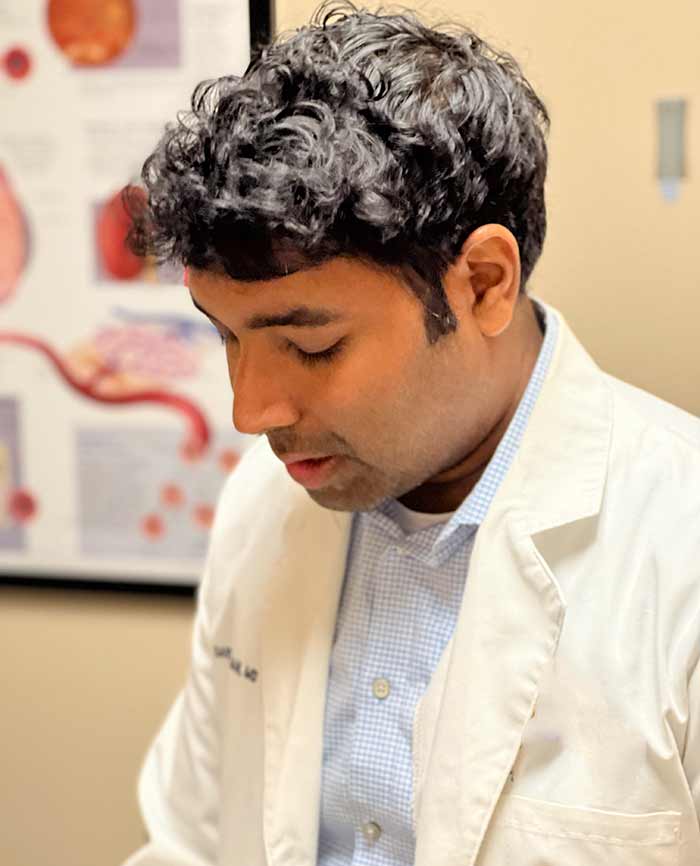 Frequently Asked Questions About Acupuncture and Chinese Medicine